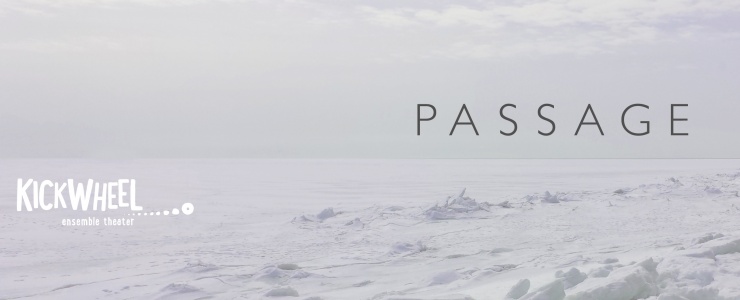 Friday, July 17, 2015 - 7:00pm
Saturday, July 18, 2015 - 7:00pm
A work-in-progress showing of PASSAGE will be presented at the Millbrook School's Chelsea Morrison Theater.
Millbrook School
131 Millbrook School Road
Millbrook, NY 12545
Merging original sound, virtuosic physical performance, and questionably accurate historical reenactments, PASSAGE focuses an often humorous lens on the Canadian Arctic's tragic past, hotbed of political unrest, and uncertain future. As an ensemble theater company, Kickwheel has spent the past year writing, devising, generating, and exploring diverse source materials including researched accounts, news reports, letters, and interviews.
This July, Kickwheel will begin an immersive artist-in-residence program at the Millbrook School in Millbrook, NY. The residency provides the company with artist housing and space in the school's theater and studios in support of the development of PASSAGE and will culminate in a series of public workshop performances. The residency also furthers Bazaar Productions' mission to engage the next generation of theater makers by providing a unique opportunity for students to work alongside the company.
For more information visit kickwheel.org.